My 1st Painting!
Does it look like Nicole Kidman?
Hey everyone,
What do you think of my new painting? Was I successful in capturing the main characteristics of

"Nicole Kidman"

in that portrait? or not?
I mean considering that this is my first full painting with all these details, I'd really appreciate if you can provide me with some feedback or advices for my future work!
Hope you enjoy it! Thanks =)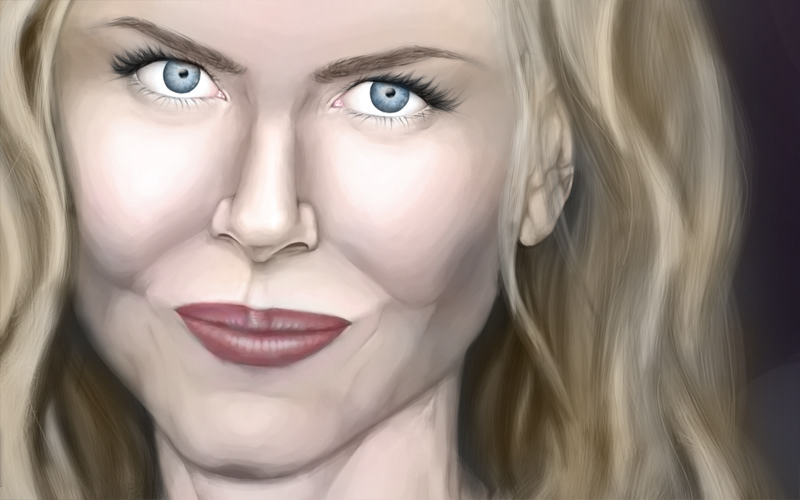 Feedback Please! :)


------------------------------------------------------------------------------------------------------------------------
© ROMYO DEZiGN (Ramy Ahmed) Jun. 6th, 2011