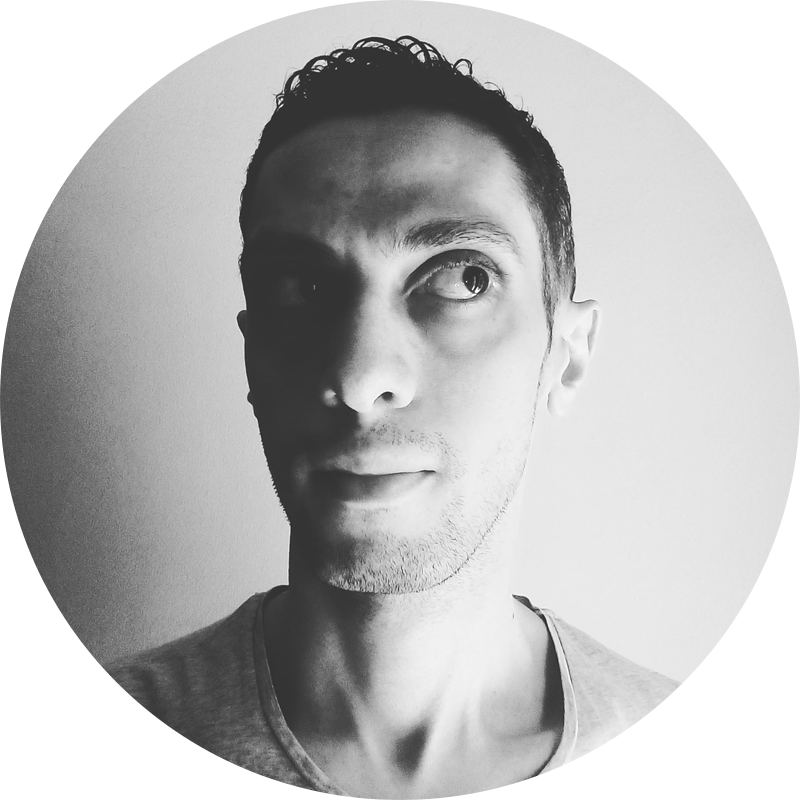 Hello, my name is

Ramy Elbasty.
I passionately craft brand stories and visual identities, and guide businesses in finding their own voice. 
Every tiny detail matters!
I'm currently updating this website to provide a better experience. Meanwhile, I encourage you to check out my
design portfolio on Bēhance
 or send an email below for business inquiries or collaborations.